Billboards and Hoardings
Take a view of our products. Digital Billboards, Digital Posters, Vinyl Billboards, Premium locations on busiest thoroughfares, major highways, roads and intersection often on landmark sites
How to advertise
From identifying your advertising goals to monitoring the success of your campaign, we'll help you sort things out and make your advertising work for you
Leading Local Operator
Target Advertising is the name that goes with outdoor scenario in Pune. Pune prime locations covered by us known for its prime locations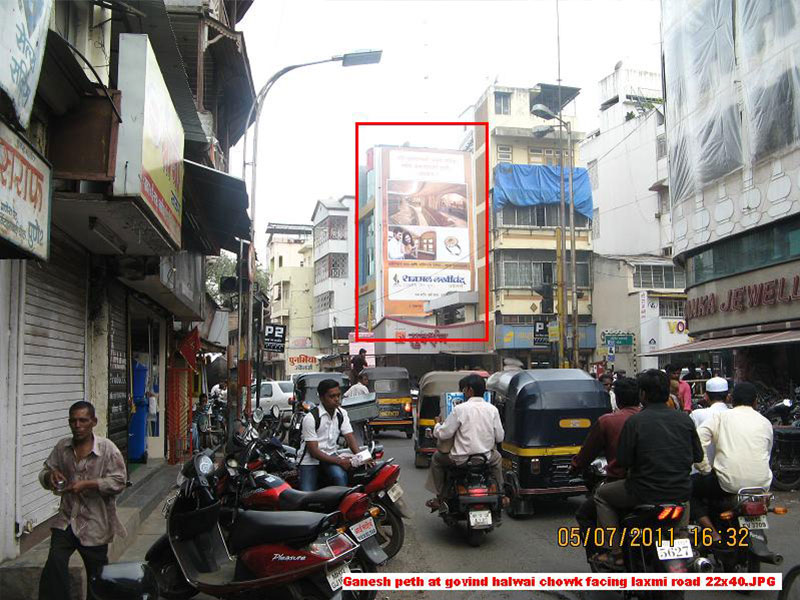 about us
Target Advertising is the prime hoardings provider in Pune
Target Advertising is established in the year 1988 by Mr. K.G. Attar who is proprietor of this company and having dynamic personality, Creative vision, very soft spoken & gentle well behaving mannered person. Through his great experience and hard work of 25 years of period carved in the PMC & PCMC & sub areas of the Pune city. We are having our own 200 hoardings board in the prime and prominent locations with rigid and progressive development, we could achieve the place in Pune city.
We concentrate exclusively on selling space for display of Advertising, by building long term relationship with national and multinational companies. Our total focus is to provide effective and perfect media solution i.e. Outdoor advertising to our clients under his visionary leadership, due to that we could achieve loyal customer base and goodwill in the market. Our reputation is giving quality service and reliability and cost efficiency to the customer, we are trusted, prestigious brand in the market.
More than
1000
project completed
More than
800
happy clients
More than
100
team members
More than
1500
cup of coffee
address:
Sterling Centre, Office No. 302A, 3rd Floor, Aabove Barista, M.G. Road, Camp , Pune- 411 001.
email:
attar@targetadvt.com